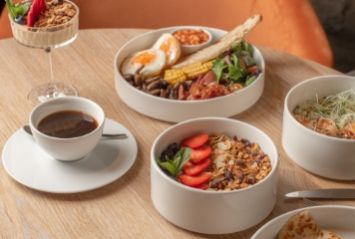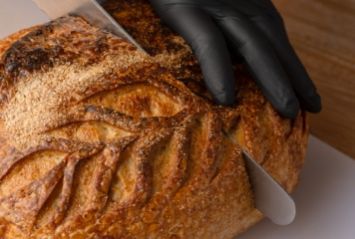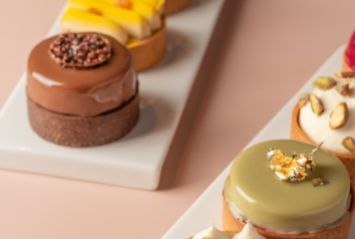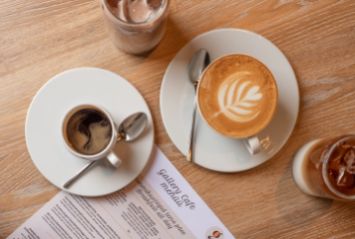 Cafe and confectionery
All day breakfast
We have created a menu that we love ourselves. It has hearty positions, light fitness porridges, sweets, a large selection of pancakes. Every day we prepare pastries and gourmet desserts so that everyone can find something to their liking. And Italian coffee from our baristas will be a great addition to the brunch.

Art space
Art gallery and event space
On the walls of the Gallery Cafe you can see the works of artists from Estonia and other countries. Paintings can be viewed while enjoying breakfast, or you can specifically schedule a visit to select and purchase a painting for your collection.